"You can be as far as the moon in the sky or as distant as a lost/missed friend, but feel anyway close to each other, bounded by the train track of love that will bring you to the station of the true friendship where who gives and receives are the same person with two different faces." (Padre Hugo)
 

 

 

MISSION AT KIMBONDO

JANUARY - JULY 2017

 

 

 

 

 

 
 ___________
    

The members of the Hub For Kimbondo

Hub for Kimbondo is an association of second level, or an association formed by several organizations. The  members of Hub For Kimbondo are associations, foundations, organizations or groups. There are also numerous friends, donors and organizations who work with the Hub.

See list of affiliated members

  

The five-year plan of activities

2016-2020

The five-year plan of activities is drawn up every year by the General Coordination of the Pediatric Foundation Kimbondo, and the Hub for Kimbondo. The 2016-2020 plan was approved by the Board of Pediatric Foundation.

 

Pediatric Foundation of Kimbondo

 

 If you want to know better the Pediatric Foundation of Kimbondo you can download the informative depliant.

 
Last news
Cambio sede operativa HUB FOR KIMBONDO
L'indirizzo della nuova sede operativa è
HUB FOR KIMBONDO
c/o Città dei Ragazzi
Largo città dei Ragazzi,1
Palazzina Paolina Nardi
00163 Roma
Stregato da Kimbondo (Andrea Peressutti cooperante di AGAPE)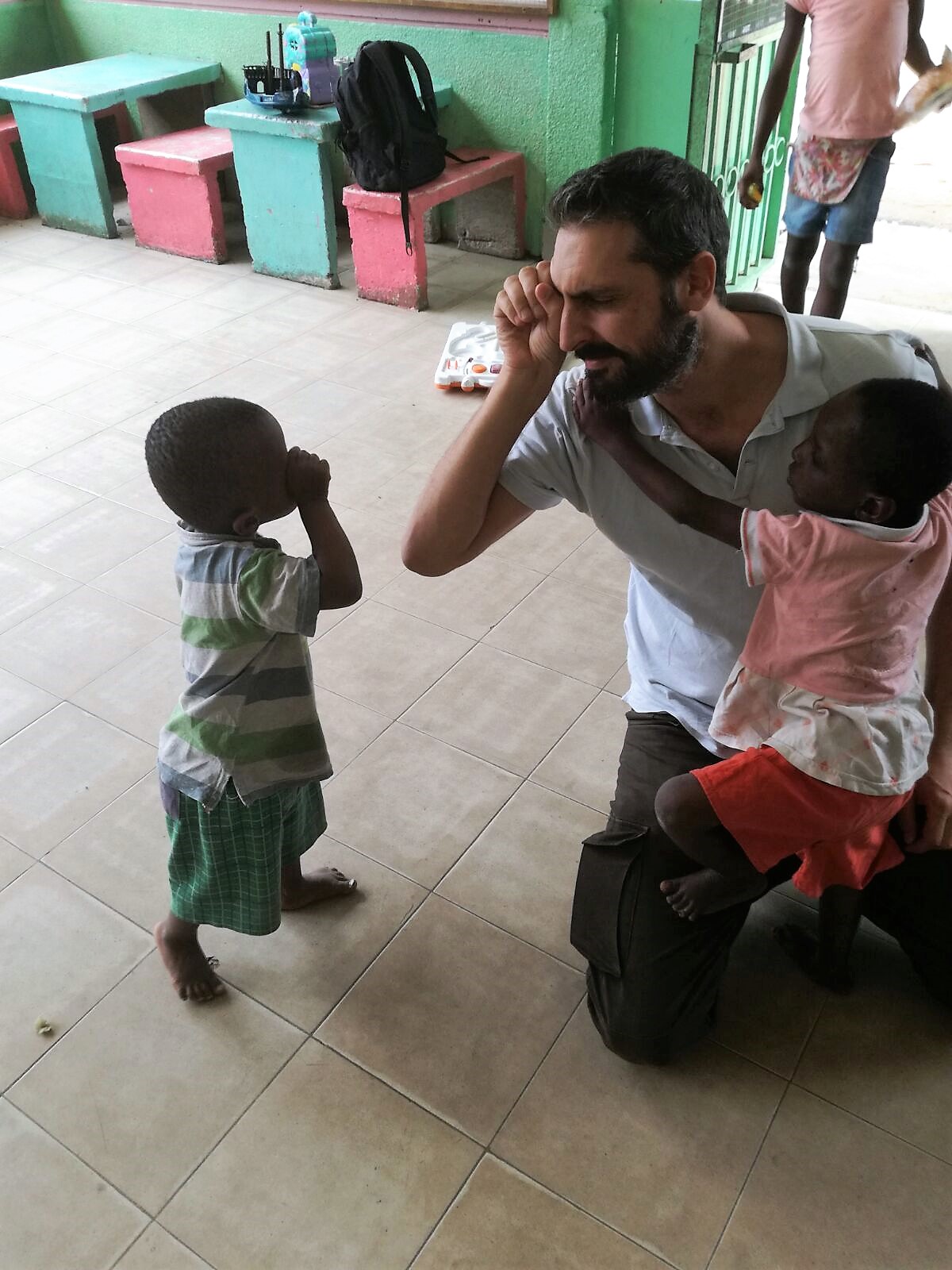 Sono passati più di quattro anni da quando ho messo per la prima volta piede in RDC.
In quel momento, l'aeroporto dava piuttosto l'impressione di un grande Bazar in cui soffocare, nella calca della gente che si riforniva di pacchi e bagagli.